Microsoft stopped manufacturing all Xbox One models at the end of 2020, as reported The Verge. Although the company had not made the announcement official, according to this publication Microsoft made the decision to stop the assembly of Xbox One X and Xbox One S coinciding with the launch of Xbox Series X | S, so the units have been on sale since then they are the stock distributed to stores.
"To focus on the production of Xbox Series X | S we have stopped production of all Xbox One consoles at the end of 2020", Microsoft's Cindy Walker responded to The Verge on this topic.
The news comes just after the Bloomberg news that there is talk of a change in plans by Sony, which intended to stop production of the PlayStation 4 by the end of 2021, but now planning to make another million more to alleviate the shortage of PlayStation 5 in the market; many of his upcoming releases will reach both generations.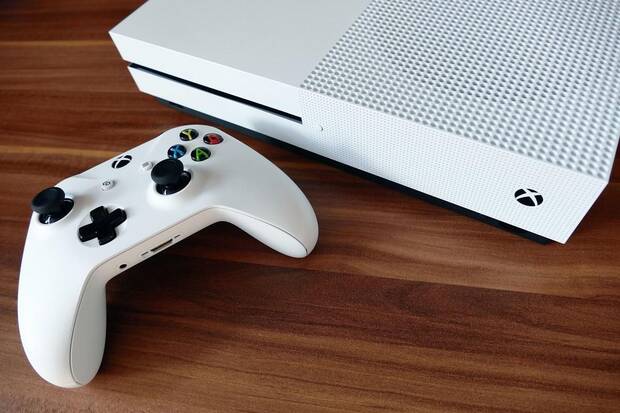 Xbox Series X is hard to come by, but Microsoft makes more Xbox Series S
Although the Supply crisis affects the entire electronics industry, Microsoft has found in the Xbox Series S model the answer to those who want a new generation console, even if it does not have the same features as the Series X model. Phil Spencer confirmed that It was easier to produce S Series and for this reason they could more easily meet the demand. In fact, in some markets the Xbox Series S has outsold Series X.
The main differences between one model or another, in addition to the price, is that Series X includes an optical disc reader and a power ready for 4K resolutions and frame rates of up to 120 fps.


Reference-vandal.elespanol.com